Special Applications Design
Our customers sometime require specialized products for their machinery. Sharpco is able to research, design and test new products to specifically meet those needs.
We at Sharpco pay special attention to the feedback of our customers. Designing and testing new products to meet special needs is yet another way in which we are able to help them to optimize their operating cost dollar value.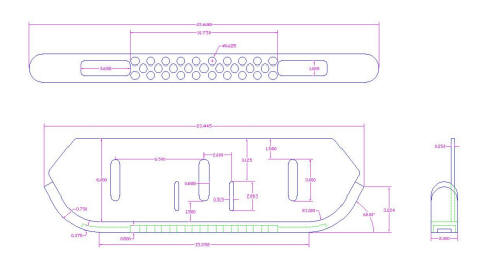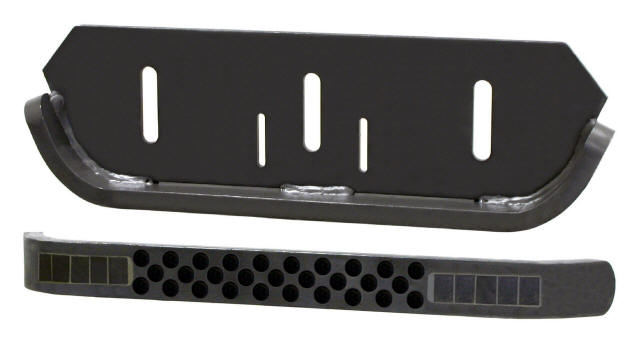 Obsolete Equipment Products
When the useful life of a machine outlasts its parts availability Sharpco is ready to resurrect the necessary wear products for it. Extending the productive life of otherwise obsolete and outdated equipment is an added service that Sharpco provides its customers, adding real dollars to their bottom line.